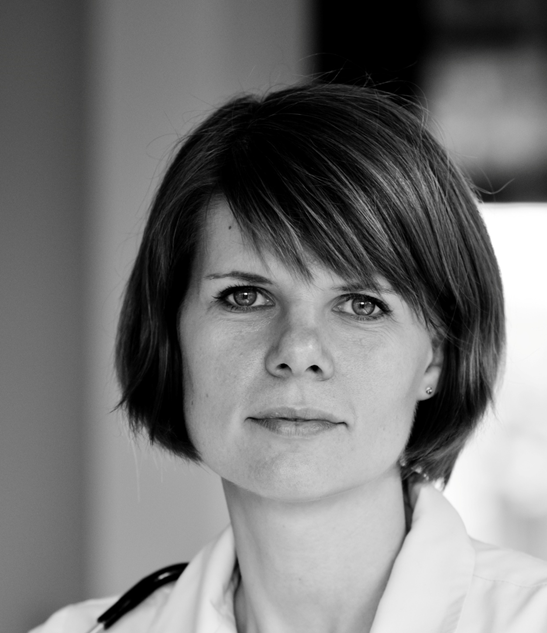 specialist in endocrinology and internal medicine
Doświadczenie zdobywała w Klinice Endokrynologii SPCSK  ul. Banacha 1A oraz w Klinice Chorób Wewnętrznych, Endokrynologii i Diabetologii Szpitala MSW w Warszawie, gdzie na stanowisku Starszego Asystenta zajmowała się diagnostyką i leczeniem pacjentów z chorobami endokrynologicznymi.
Przyjmuje również pacjentów anglojęzycznych.
choroby wewnętrzne, endokrynologia
konsultacja endokrynologiczna, USG tarczycy,
diagnostyka i leczenie chorób tarczycy (nadczynność tarczycy, niedoczynność tarczycy, wole guzkowe, zapalenia tarczycy (m.in. choroba Hashimoto), leczenie chorób tarczycy w ciąży, chorób przysadki, przytarczyc, nadnerczy, diagnostyka zaburzeń miesiączkowania i zespołów androgenizacji u kobiet.
I Wydział Lekarski Akademii Medycznej w Warszawie




Magdalena Gielecińska, MA


coordinator of the nurses and midwives team




reception and administration manager





patient service specialist



patient service specialist
FemiClinic is a place created by Dr. Marta Blumska-Janiak, a specialist in obstetrics and gynecology, an international expert in the field of plastic, aesthetic and reconstructive gynecology, and Jacek Rajnowski-Janiak, a manager with many years of experience and success in the field of management. FemiClinic was created primarily for women. With them, their needs and expectations in mind. FemiClinic is a clinic for women at every stage of life where we provide them with comprehensive, holistic care. The FemiClinic team includes the best specialists in the field of obstetrics and gynecology, plastic, aesthetic and reconstructive gynecology, aesthetic medicine, plastic surgery, endocrinology, diabetes, ultrasound, genetic testing and rehabilitation. FemiClinic - caring for women.
Modern gynecology
Plastic, aesthetic and reconstructive gynecology
Healthy pregnancy
Prenatal ultrasound
Prenatal diagnosis
Gynecological laser
Microneedle radiofrequency
Aesthetic medicine
Plastic surgery
Endocrinology
Diabetology
Urogynecological rehabilitation
Ultrasound
School of childbirth
Sample collection facility
HPV vaccinations
Training for doctors