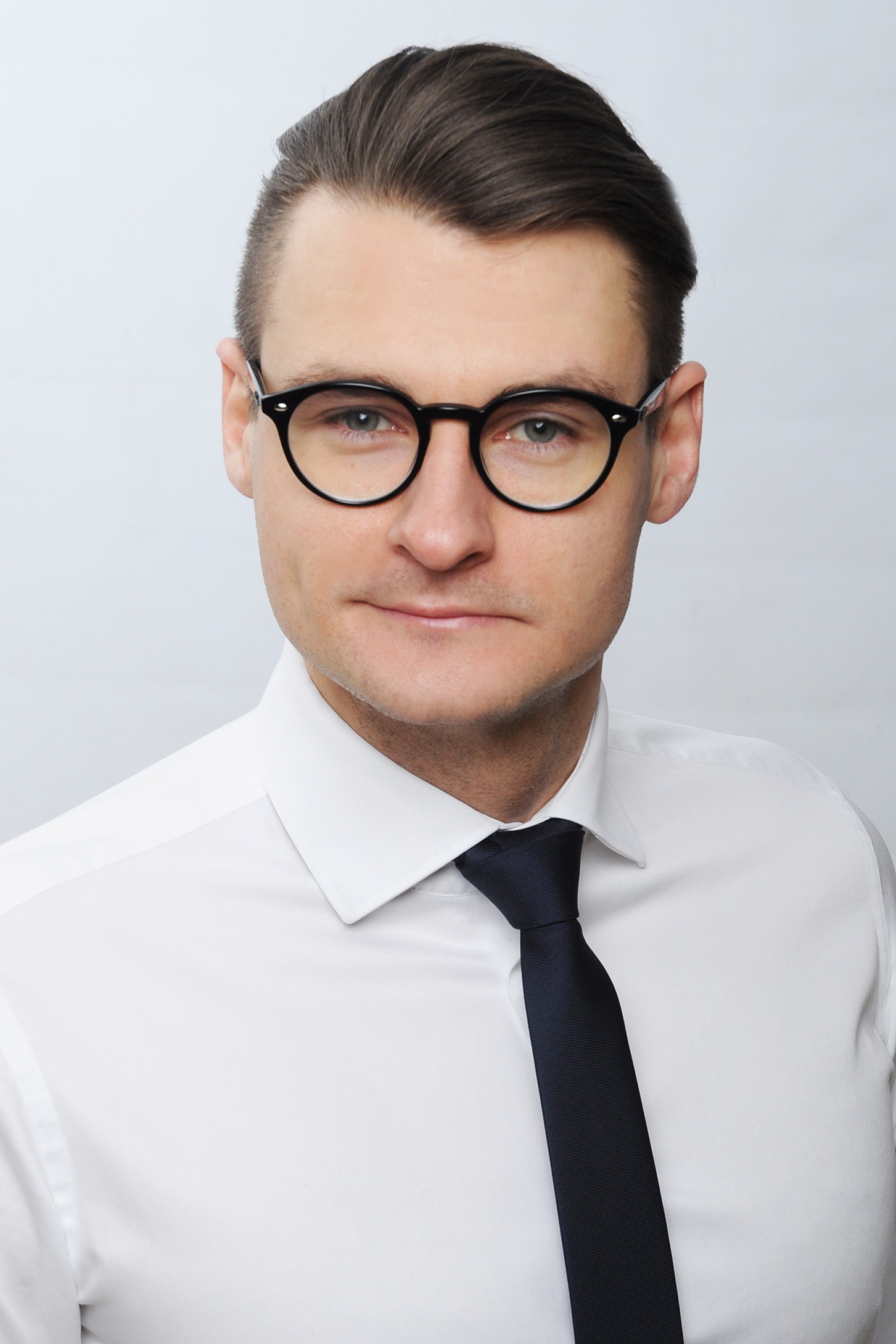 specialist in obstetrics and gynecology
Specjalista położnictwa i ginekologii. W latach 2015-2017 dr Doruchowski odbył 2-letnie szkolenie w zakresie diagnostyki prenatalnej jako stypendysta Fundacji Medycyny Płodowej – FMF (Fetal Medicine Fundation), pracując pod kierownictwem prof. K.H. Nicolaidesa w Kings' College Hospital oraz University College London Hospital w Londynie. Podczas pobytu w Wielkiej Brytanii, uzyskał komplet certyfikatów FMF, niezbędnych do wykonywania i interpretowania kompleksowych badań ultrasonograficznych w okresie ciąży. Głównym zainteresowaniem dra Doruchowskiego jest diagnostyka ultrasonograficzna (USG I,II,III trymestr, test pappa etc.). Opiekuje się Kobietami ciężarnymi prowadząc ciąże i wykonując konsultacje położnicze.

Magdalena Gielecińska, MA


coordinator of the nurses and midwives team




reception and administration manager





patient service specialist



patient service specialist
FemiClinic is a place created by Dr. Marta Blumska-Janiak, a specialist in obstetrics and gynecology, international expert in plastic, aesthetic and reconstructive gynecology, and Jacek Rajnowski-Janiak, a manager with many years of experience and successes in the field of management. FemiClinic was created primarily for women. Thinking about them, their needs and expectations. FemiClinic is a clinic for women at every stage of life. The FemiClinic team consists of the best specialists in the field of obstetrics and gynecology, aesthetic, plastic and reconstructive gynecology, plastic surgery, endocrinology, diabetology, ultrasonography, genetic testing and rehabilitation.
Modern gynecology
Healthy pregnancy
Prenatal ultrasound
Prenatal diagnosis
Plastic, aesthetic and reconstructive gynecology
Gynecological laser
Plastic surgery
Endocrinology
Diabetology
Thyroid and breast biopsies
Urogynecological rehabilitation
Rehabilitation
Ultrasound
School of childbirth
Blood collection facility
Training for doctors